I'm officially declaring Tuesdays as Top Ten Tuesdays! I'll be featuring my top ten bookish stuff every Tuesday for you guys to be able to know more about yours truly. So without further ado, let's get started!
Today, I'll be featuring my Top Ten Book Boyfriends! If you know me personally, you should know that I have a longer list of book boyfriends than I do with friends – and I'm not ashamed. My best friends even tell me that the reason I still don't have a boyfriend until now is that because I cling so hard to the idea of my book boyfriends. This list has been very hard for me to do because I couldn't pick all of them or this post will be really long lol.
Rhysand, A Court of Thorns and Roses 
"If you were going to die, I was going to die with you. I couldn't stop thinking it over and over as you screamed, as I tried to kill her: you were my mate, my mate, my mate."
Fancast: Toni Mahfud
2. Will Herondale, The Infernal Devices
"You are the first dream, the only dream I ever was unable to stop myself from dreaming. You are the first dream of my soul, and from that dream I hope will come all other dreams, a lifetime's worth."
Fancast: Douglas Booth
3. Jamie Fraser, Outlander
"You are safe," he said firmly. "You have my name and my family, my clan, and if necessary, the protection of my body as well. The man willna lay hands on ye again, while I live." 
4. Jem Carstairs, The Infernal Devices
"I can offer you my life, but it is a short life; I can offer you my heart, though I have no idea how many more beats it shall sustain. But I love you enough to hope that you wil not care that I am being selfish in trying to make the rest of my life – whatever length – happy, by spending it with you."
Fancast: Anthony Neely
5. Daemon Black, The Lux Series
'I want to spend every second, every minute, every hour with you…I want a year's worth of seconds and minutes with you. I want a decade's worth of hours, so many that I can't add them up."
Fancast: Pepe Toth
6. Rowan Whitethorn, Throne of Glass Series
'But if it was death separating us … I would find you. I don't care how many
rules it would break.'
7. Kellan Kyle, Thoughtless Series
"That I'm yours… that you can take me… anywhere, anytime, anyway. That you own every peice of me."
Fancast: Devin Paisley
8. Connor Cobalt, Loren Hale, and Ryke Meadows, Addicted Series (because they're a package deal)
"You're not a pit stop. You're my finish line. There's no one after you." – Connor Cobalt
"I love you and no other man will ever say those words and mean them the way I do."-Loren Hale
"Senza di te, il cielo non ha sole.
Without you, the sky has no sun." – Ryke Meadows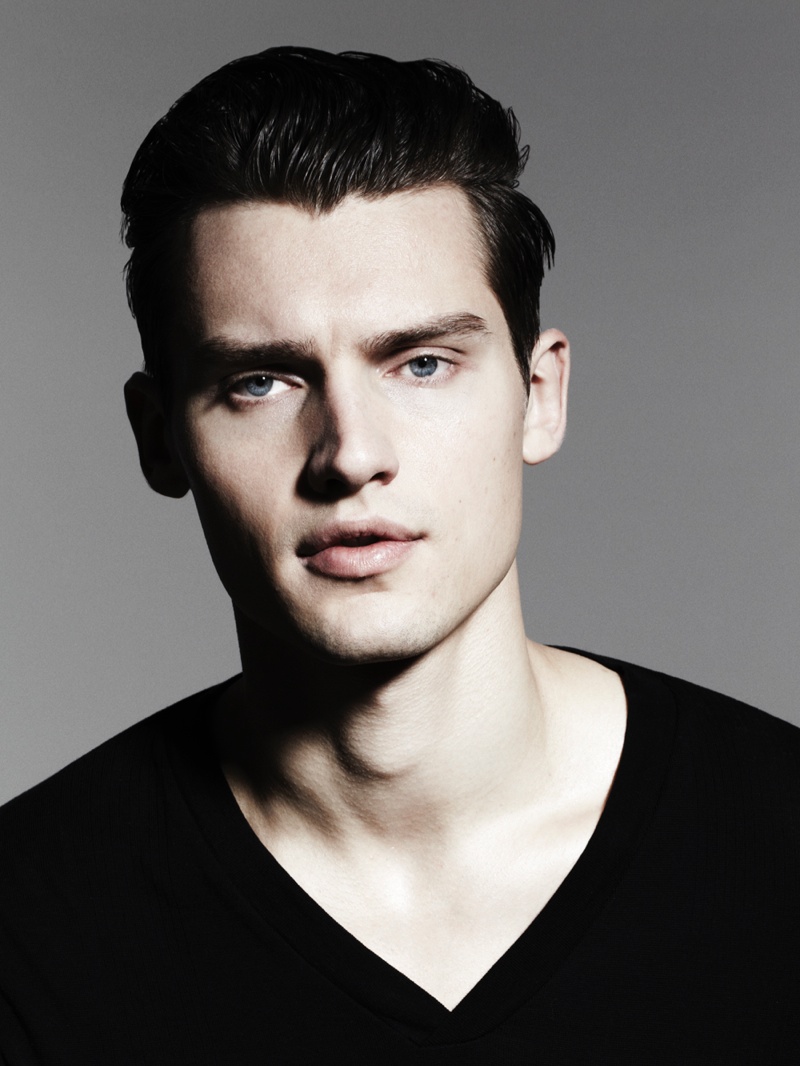 Fancast: Oliver Altman (Connor), Vladimir Ivanov (Loren), and jon Kortajarena (Ryke)
9. Julian Blackthorn, The Dark Artifices
"These pictures are my heart. And if my heart was a canvas, every square inch of it would be painted over with you."
10. Liam Callahan, Ruthless People Series
"I want you to love me." I said softly. "But if not, then I want to be the closest thing to you loving me. I want your loyalty. I want your honesty. I want you by my side and no one else's. I want your body. I want your mind. I want to know your hopes and dreams so I could one day make them reality."
Fancast: Sean O' Pry
Tell me who are your book boyfriends in the comments!
ANGELE