I challenged myself to read 90 books when 2017 came. I thought I was able to complete it early, but when I started my first semester of med school, I struggled to even read a single novel because I was so piled up with schoolwork and I didn't have much time to do leisurely reading as I would have preferred to spend my free time to review my lessons. But luckily, I also go my very own Kindle Fire, so I had it everywhere with me and I've been able to read when I have some dull time. It helped me so much!
Also, I haven't been able to read a lot of new releases this year because first, I didn't have enough cash to shell out for books, and also my med school is so far away from civilization (I kid you not) that I'm very upset that I can't go to my favorite bookstore. So this post may feature old books together with the 2017 releases.
Without further ado, let me reveal the Top 10 Best Books I've read in 2017!
1. The Bronze Horseman trilogy by Paullina Simons 
2. A Court of Wings and Ruin by Sarah J. Maas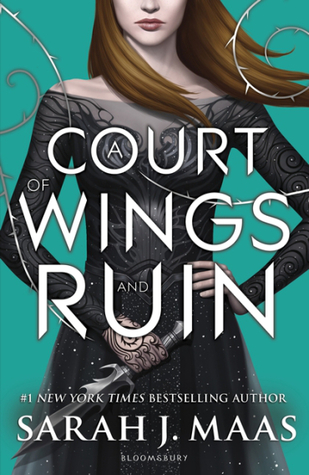 3. Lord of Shadows by Cassandra Clare
4. Infini, Damaged Like Us, and Lovers Like Us by Krista and Becca Ritchie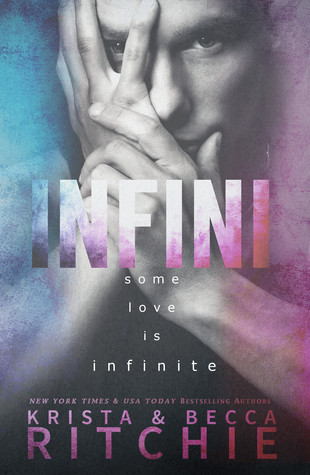 5. November 9 by Colleen Hoover
6. Wait for It by Mariana Zapata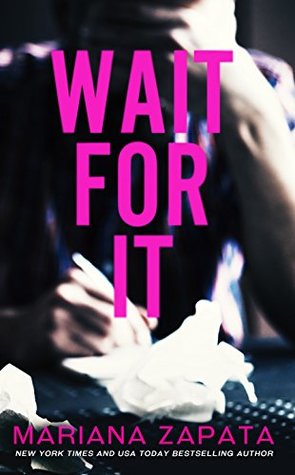 7. Fraternize by Rachel Van Dyken
8. Ruthless People Series by J.J. McAvoy
9. My Lady Jane by Cynthia Hand, Brodi Ashton, and Jodi Meadows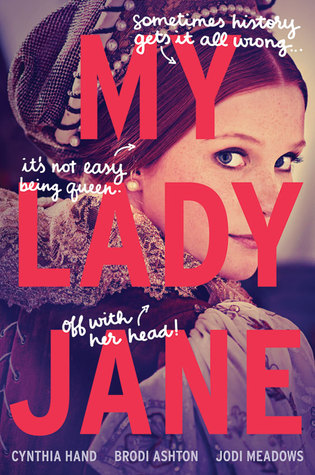 10. The Firebird Trilogy by Claudia Gray (aside from Book 3)
Let me know in the comments what's your favorite reads of 2017!