It's that time of the week again! Let's see if you guys can guess what the next book is just based from the little excerpt I'm going to give.
First Lines Fridays is a weekly feature for book lovers hosted by Wandering Words. What if instead of judging a book by its cover, its author or its prestige, we judged it by its opening lines?
Pick a book off your shelf (it could be your current read or on your TBR) and open to the first page
Copy the first few lines, but don't give anything else about the book away just yet – you need to hook the reader first
Finally… reveal the book!
"Strangely, it carried no more details than that, although there was a phrase in bold letters at the end: 'Do not waste your time or ours if you are not qualified for this job.'"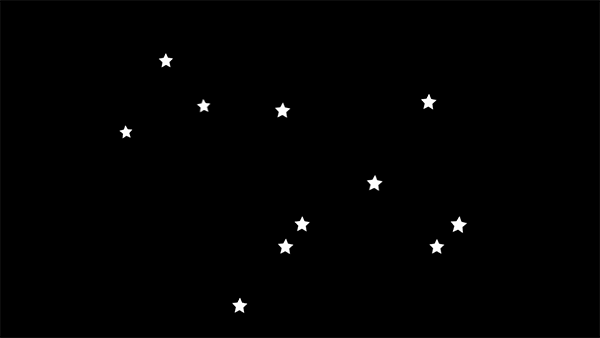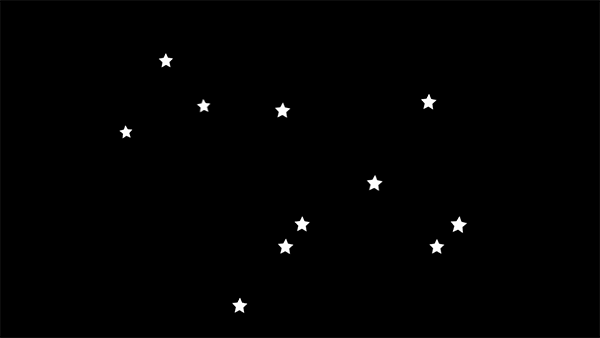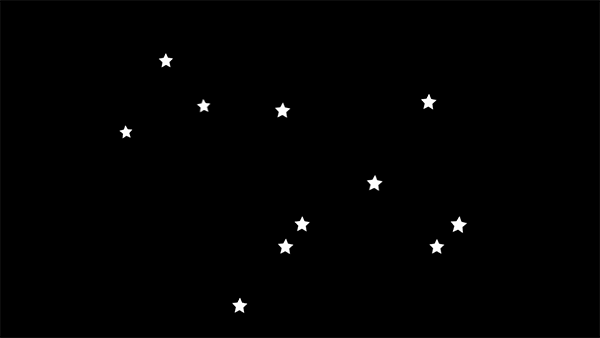 AND THE BOOK IS….
Aphrodite's Tears by Hannah Fielding
This is the book I'm currently reading and loving! This is also the first book I'm reviewing for The Book Robin Hoods, which is a club full of aspiring authors and reviewers and a place where people can exchange thoughts everything and anything about books! I'm a proud member of this club *flexes arm*. I was glad that Hannah Fielding gave me the chance to review her latest book, Aphrodite's Tears, because I was immediately hooked when I first read the synopsis. Currently, I'm about to finish it, so better watch out for my review soon. But right now, I highly suggest that you guys also check this book out if you're a fan of steamy romances, Greek mythology, and historical fiction.
Goodreads Synopsis:
In Hannah Fielding's latest novel a young archaeologist who travels to the remote island of Helios to investigate an ancient shipwreck, becomes caught in a web of dark obsession, mystery and seduction.
In ancient Greece, one of the twelve labours of Hercules was to bring back a golden apple from the Garden of Hesperides. To archaeologist Oriel Anderson, joining a team of Greek divers on the island of Helios seems like the golden apple of her dreams.
Yet the dream becomes a nightmare when she meets the devilish owner of the island, Damian Theodorakis. In shocked recognition, she is flooded with the memory of a romantic night in a stranger's arms, six summers ago. A very different man stands before her now, and Oriel senses that the sardonic Greek autocrat is hell-bent on playing a cat and mouse game with her.
As they cross swords and passions mount, Oriel is aware that malevolent eyes watch her from the shadows. Dark rumours are whispered about the Theodorakis family. What dangers lie in Helios: a bewitching land where ancient rituals are still enacted to appease the gods, young men risk their lives in the treacherous depths of the Ionian Sea, and the volatile earth can erupt at any moment?
Will Oriel find the hidden treasures she seeks? Or will Damian's tragic past catch up with them, threatening to engulf them both?