I saw this tag from The Sassy Book Geek, and I was like, why not try it? It's been a while since I did some tag games on my blog, and this one looked fun!
CHOCOLATE CAKE | a book you absolutely love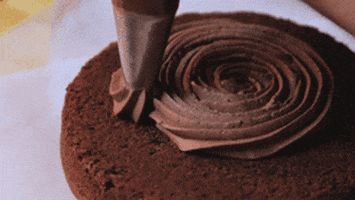 The Art of Racing in the Rain by Garth Stein
I absolutely love this book! Not just it's a dog book, but it's so full of learnings and thoughts that got me really thinking, and a story that made me cry so hard. It was so good that every time I reread it, I still cry at those parts.
VANILLA CAKE | a light read
Love and Gelato by Jenna Evans Welch
While I don't read that many YA contemporary novels, this one is definitely one of those really interesting and super fluffy summer read.
RED VELVET | a book that gave you mixed emotions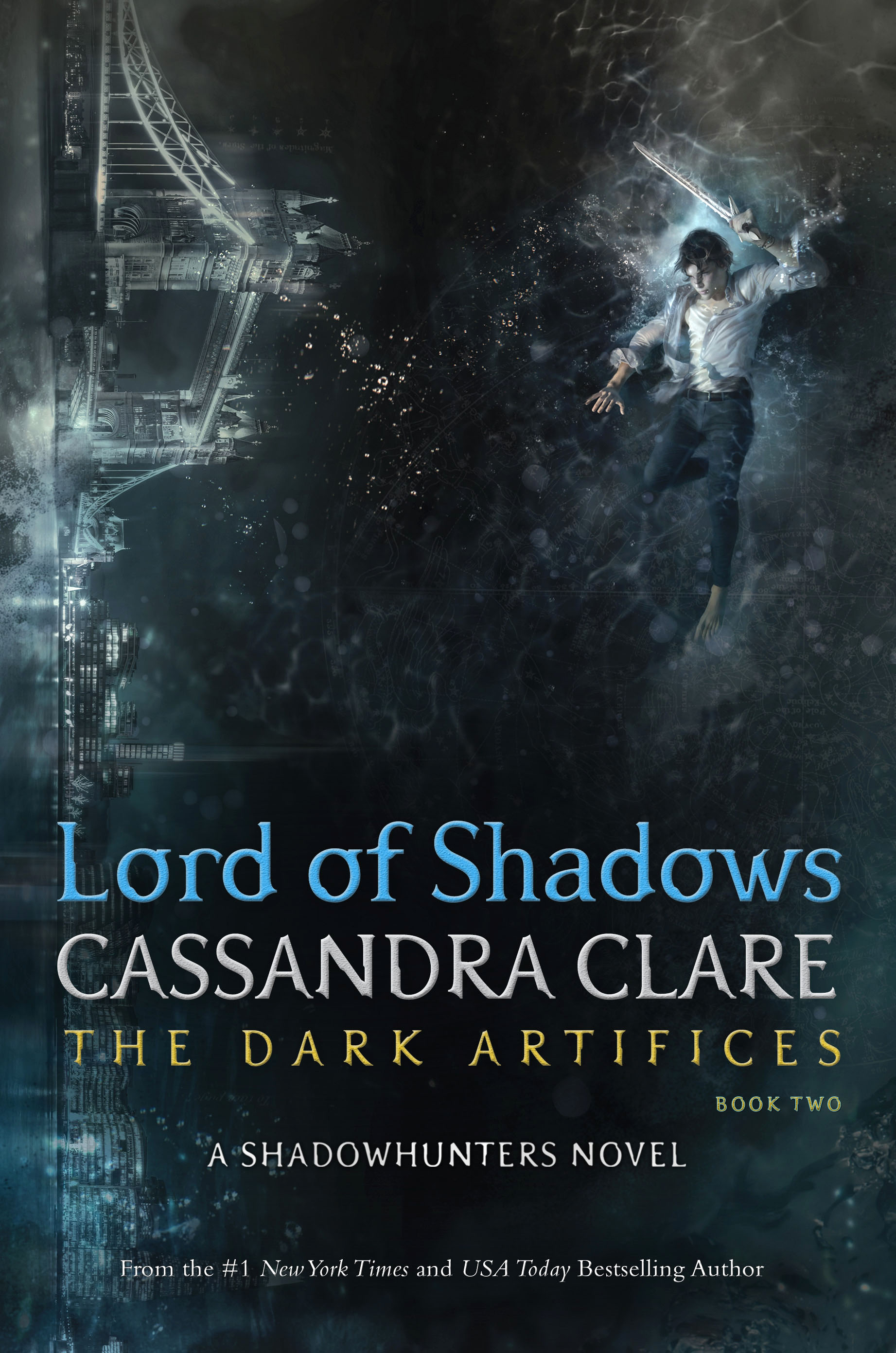 Lord of Shadows by Cassandra Clare
Let's just say that this book put me in a blender while I was reading this a couple of years ago.
CHEESECAKE | a book you would recommend to anyone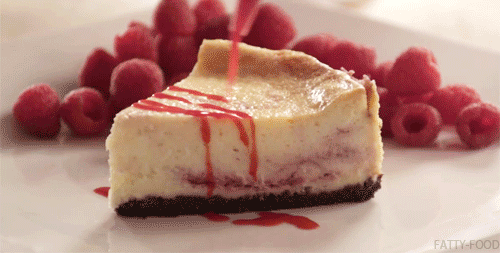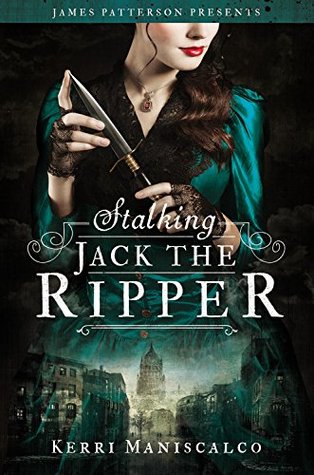 Stalking Jack the Ripper by Kerri Maniscalco
I will keep recommending this series for a very long time because it deserves a lot of love!
COFFEE CAKE | a book you started but never finished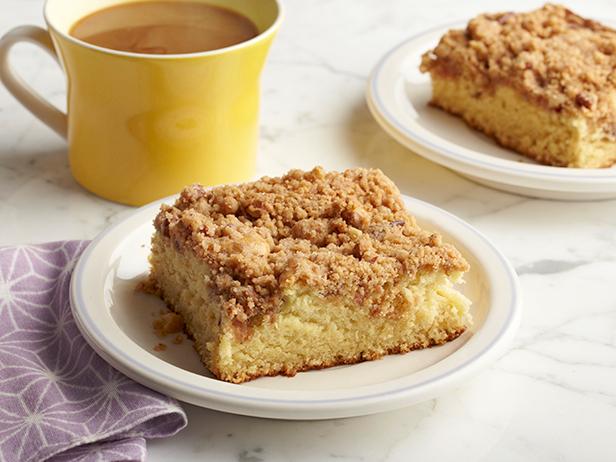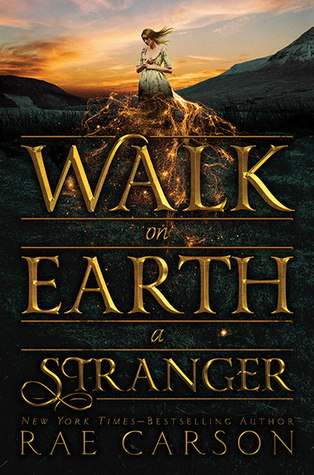 Walk on Earth a Stranger by Rae Carson
I DNFed this book because of only one reason: It's just a freaking travelling book. And I always get turned off with those types of plots where the main character just needs to travel somewhere. From what I've learned to people who've read this book, the lead character never even made it to her destination by the end of the first book.
CARROT CAKE | a book with  great writing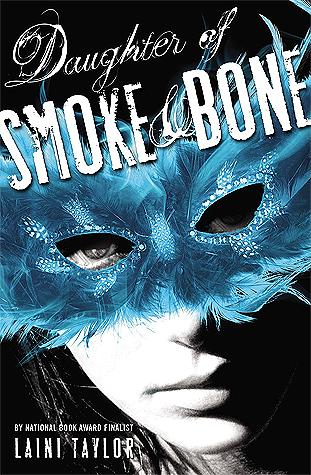 Daughter of Smoke and Bone by Laini Taylor
Laini Taylor is one of the queens of amazing almost-lyrical writing styles! I still need to read her Strange the Dreamer series!
TIRAMISU | a book that left you wanting more
A court of Mist and Fury by Sarah J. Maas
Do I need to explain this further?
CUPCAKES | A series with 4+ books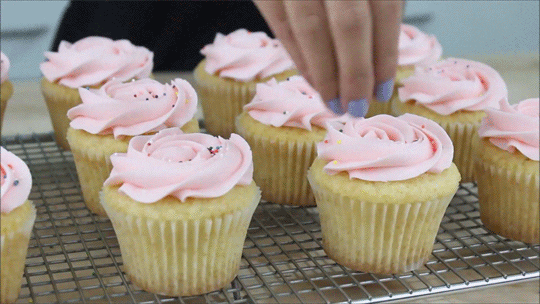 Addicted Series by Krista and Becca Ritchie
Together with the Calloway Sisters series, this makes up 10 books in total – and they're 10 amazing books that I always reread over and over again!
FRUIT CAKE | a book that wasn't what you anticipated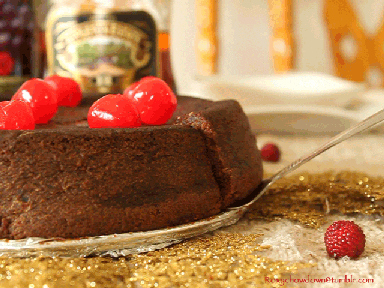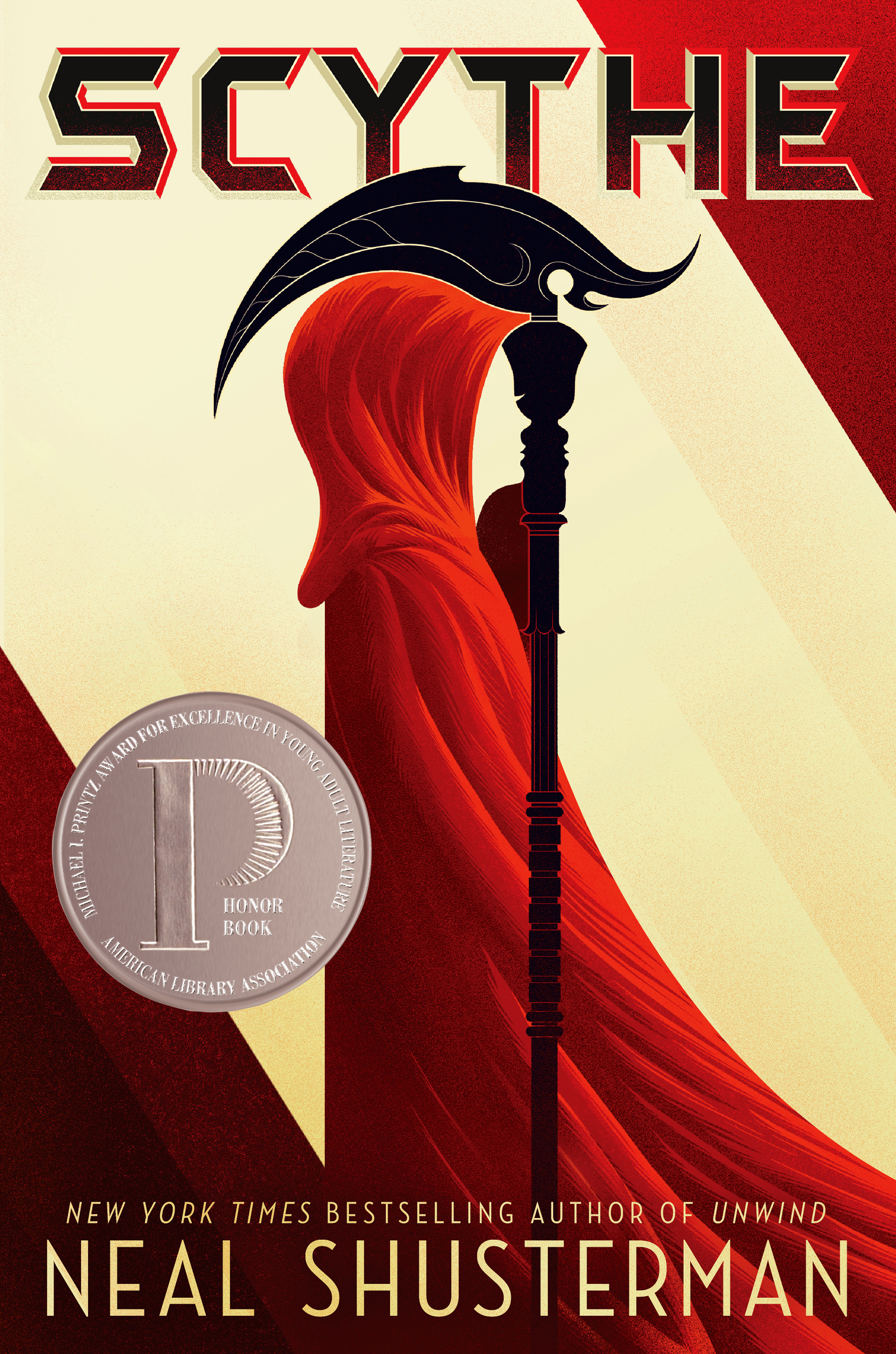 Scythe by Neal Shusterman
I thought this was not worth it because it was so overhyped, but it is WORTH IT!
Feel free to do this tag if you want to!