2021 is just around the corner, and it means new books! There is just nothing like the feel of anticipating new books to hopefully love and enjoy. Even though I have a massive backlog of books from the previous years that have been gathering dust in both my shelves and tbr lists, I'm still excited to read the books both new and familiar authors are releasing.
I haven't listed down all the anticipated releases for 2021, but I just want to highlight the titles I've already been keeping my eye on for a long time. I'm more of the kind that would always check out monthly releases in detail than search for a whole year's list.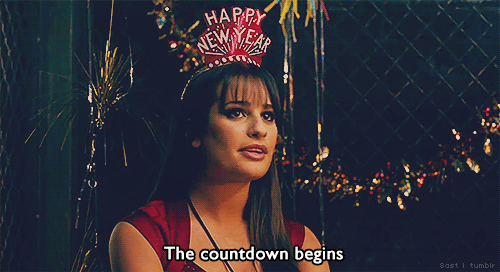 New Releases
Anticipated sequels
Aside from these sequels, I'm very much looking forward to The Lost Metal (Misborn Era 2 #4) by Brandon Sanderson, and The Doors of Stone (Kingkiller Chronicles #3) by Patrick Rothfuss (although all fans are praying that this will be finally be the year he will release this final book). There are just a lot of sequels I'm excited to read for 2021!
What are your anticipated 2021 releases?