April has been a very satisfying reading month, especially in terms of the quality of books that I managed to read. It was also another fantasy-filled month for me, but with some specks of romance and mystery thrown in the mix.
And undeniably, the best book I've read this month and something I've added to my most favorite 2021 reads list is The Sword of Kaigen by M.L. Wang. Make sure to read my lengthy yet very fulfilling review of it here.
Neverwhere by Neil Gaiman – 4/5
A Secret Service by Joy Jenkins – 3.5/5
Forest of Souls by Lori M. Lee – 4/5
Sweet & Bitter Magic by Adrienne Tooley – 3.5/5
Burning Roses by S.L. Huang – 4/5
Anchored Hearts (ARC) by Priscilla Oliveras – 4/5
Like Cats and Dogs (ARC) by KateMcMurray – 2.5/5
Trese Volume 2 by Budjette Tan – 4/5
The Sword of Kaigen by M.L. Wang – 5/5
In the Jaded Grove by Anela Deen – 4/5
The Blade Itself by Joe Abercrombie – 4/5
Arsenic and Adobo (ARC) by Mia P. Manansala – 4,5/5
The Lies of Locke Lamora by Scott Lynch – 4.5/5
---
May TBR
May is undoubtedly my most favorite month of the year for a very obvious reason – it's my birthday month. So as a birthday treat to myself, I've planned a month long fantasy binge for myself. Hence, I want to continue reading the next books in the series I've started last April: Before They Were Hanged (which I am buddy-reading the entire The First Law trilogy with a friend) and Red Seas Under Red Skies. Aside from that, I'm finally giving into a friend's request of starting The Fifth Season by N.K. Jemisin.
---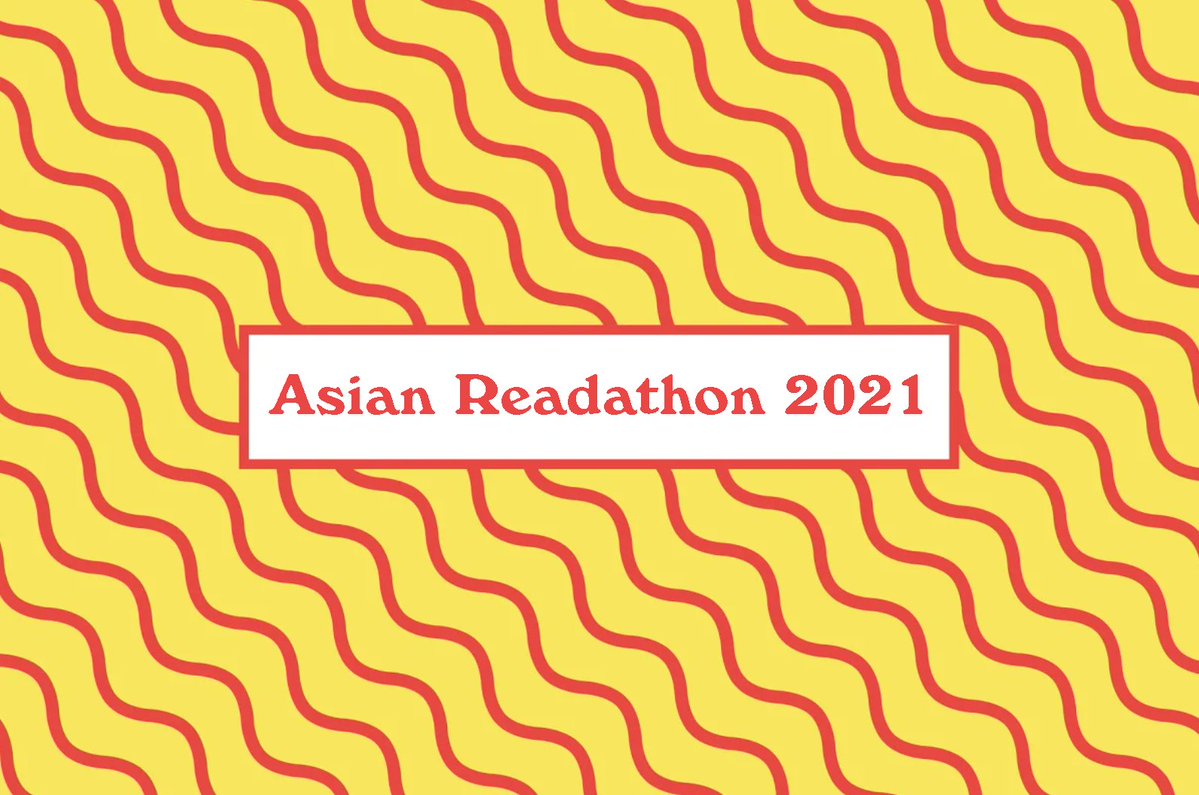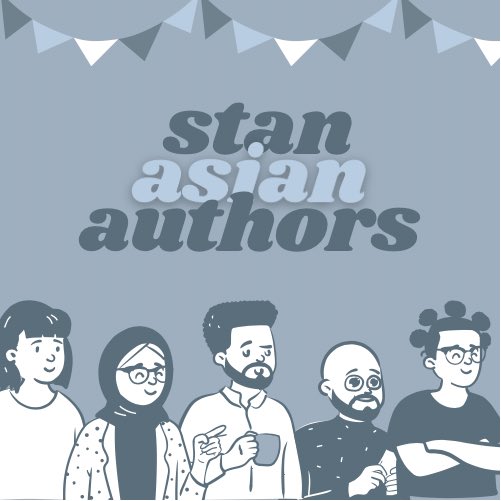 Aside from that personal goal, I also planned on joining the #AsianReadathon hosted by Booktuber With Cindy and #StanAsianAuthors hosted by @nerdytalksbookblog and @kath_reads. Make sure to visit their pages for their respective readathon prompts.
For these reading prompts, I've decided to just simply tackle the Asian-authored books I have in my physical, Kindle, and Netgalley and review request shelves already so I could dwindle down my still-massive TBR pile. The prompts for both challenges are going to serve as guides for me in order to know what I want to read first. I even added the twist to it by using the books recommended to me by my bookstagram and book twitter followers that they want me to add to my May TBR.
I'll probably just update the templates with the books I've managed to finish on a bi-weekly basis to see my current progress. The whole point of these readathons are to read and prompt more Asian-authored novels within the book community!
Here are just some of the books I'm finally looking forward to read this month!
How many books did you read last month? Are you joining the Asian Readathon this year?