I encountered this post from Aria of @ Blue Lily Lily Blue and I decided to give it a try!
Down the Rabbit Hole was created by Lia @ Lost in a Story.
This is how it works:
1. Go to your goodreads to-read shelf.
2. Order on ascending date added.
3. Take the first 5 (or 10 if you're feeling adventurous) books
4. Read the synopses of the books
5. Decide: keep it or should it go?
It looks really fun to do and it's a great way to pick out the books that I still want to keep in my TBR list and the ones I need to ditch. I have a scary number of 507 books in my TBR list on Goodreads, so a spring cleaning is just in time.
NORMAL TBR PILE
This is the last book of the Gone Series by Michael Grant. I remember really enjoying all the books back in high school. The only reason I still haven't read this one yet is because I can't find this book in this specific cover! As a very OCD person regarding my books, I don't want to buy the new cover of Light when I have all the books in its original covers.
Verdict: KEEP!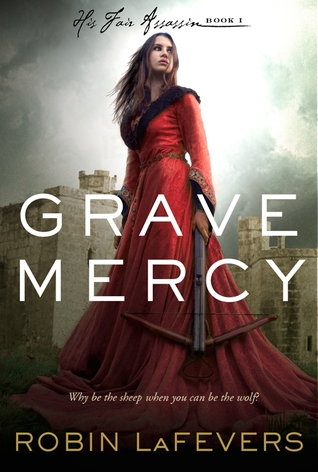 I've heard and read a lot of great things about this series. I actually have this in my eReader, but I haven't started it yet! I also keep seeing the books in bookstores, but I'm still hesitant to buy it.
Verdict: KEEP!
I actually have this book in my eReader and I remember I tried to start it years ago, but I stopped. I can't remember why though, and now that I'm rereading the synopsis again, I feel like this isn't up in my alley anymore.
Verdict: DITCH!
I clearly remember that I added this book years ago when I first started reading New Adult books, and it was listed in one of the best NA books around 2013. But now looking again at it, I'm not sure if I still want to read this.
Verdict: DITCH!
Another NA book added during my newbie NA days. I actually like the plot of this book in the beginning, and I've heard a lot of great things about this book. But I still haven't read it and it's been sitting on my TBR list for years.
Verdict: DITCH!
Have you read any of these books? What books are you taking out of your TBR list? Let me know on the comment section down below!