Top Ten Tuesday is a weekly feature hosted by That Artsy Reader Girl. Each week there is a new topic for bloggers to choose and list their top ten.
For today's topic, I will be listing down my top 10 favorite covers of all time! Every bookworm has to admit that there are times in our life that we judge a book by its cover. Some of the books I listed down are cover-buys. This list is not in particular order, and only books that I've read so far This list wouldn't be including all those gorgeous books that I haven't read yet.
So without further ado, let's get down to listing!
These Broken Stars Series by Amie Kaufman and Meagan Spooner
I had to admit that this was definitely a cover-buy, but how could you not buy these books with these gorgeous covers?! It's the covers that totally sold me to this series, and I just remember buying it without even reading what it was about. Luckily enough, these books were totally worth it because I fell in love with the story too! This is one of my favorite YA sci-fi books to date.
2. A Court of Thorns and Roses series by Sarah J. Maas
I have always been a huge SJM supporter, especially during the year that ACOTAR was released. It also helped that these books have very gorgeous covers, too!
3. The Grisha trilogy by Leigh Bardugo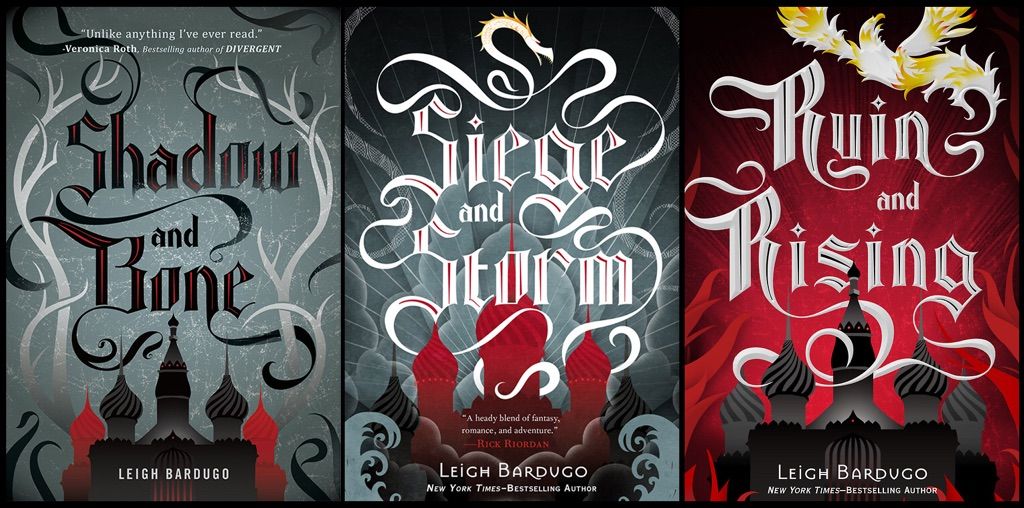 Can I just say that all of Leigh Bardugo's books have amazing covers? I remember that it was the covers that sold me to read The Grisha trilogy all those years ago. Aside from the summary, I immediately picked it up because of those Russian designs on the covers, and I always love me some Russian themes. All of her covers are beautiful, but The Grisha trilogy was the most memorable.
4. The Revenant series by Amy Plum
Another cover buy series! Beautiful covers + Paris setting + French characters + Amazing plot = LOVE LOVE LOVE
5. The Night Circus by Erin Morgenstern
I remember buying this book a long time ago because it was in my Goodreads recommendation, and it also helped that it has a really beautiful cover! This is one of my favorite books of all time!
6. Clockwork Princess by Cassandra Clare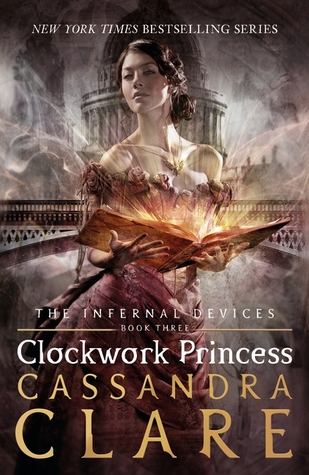 While The Infernal Devices is my most favorite series of all time, Clockwork Princess has the most beautiful cover among all of them! The model is just exactly what I imagined Tessa would look like, and I remember so well how much I gushed when the cover release of CP2 happened.
7. Aristotle and Dante Discover the Secrets of the Universe by Benjamin Alire Saenz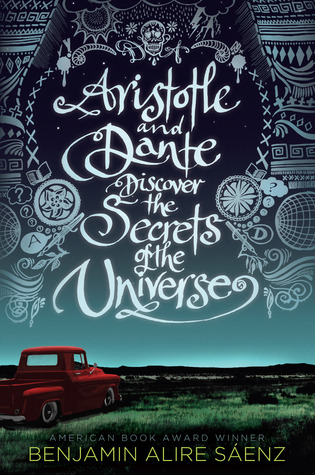 This one was one of the overhyped books of the year it was released (I can't remember when lol) so I was a bit hesitant about it. I eventually gave in when I read a lot of amazing reviews, and of course, it's amazing cover.
8. Blood for Blood Series by Catherine Doyle
I read this series because it was included in one of Sasha Alsberg's recommendation videos, and this is the series that got me into loving Mafia-themed novels.
9.The Royals Series by Erin Watt
How can you not read this series with this beautiful matching covers?! Even though I didn't know a thing about Paper Princess when it was first released, I immediately read it just because of the beautiful cover!
10. The Unexpected Everything by Morgan Matson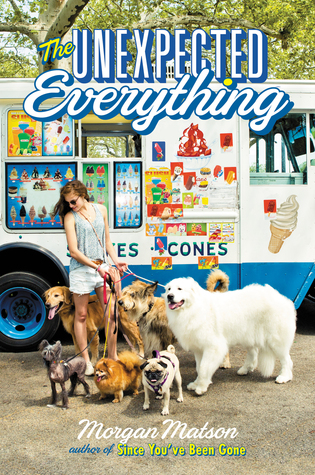 I'm a huge sucker for dog books, and I will always buy any book with a dog on the cover. So imagine my excitement when this book has not just one dog, but plenty of dogs on the cover!
What are your favorite book covers? Let me know in the comments below!